The Interweaving Archives project will be on display at l'Arxiu Comarcal de l'Urgell (ACUR) until 20 July.
The project explores how my own personal photographic archive intersected with the photographic collections at ACUR over the residency period. One of the outcomes of this project was a limited edition postcard series that features an image from each archive on either side of the card. The lack of descriptive information attributed to the ACUR collections was used as stimulus to explore and construct meaning, through subjective, intuitive responses.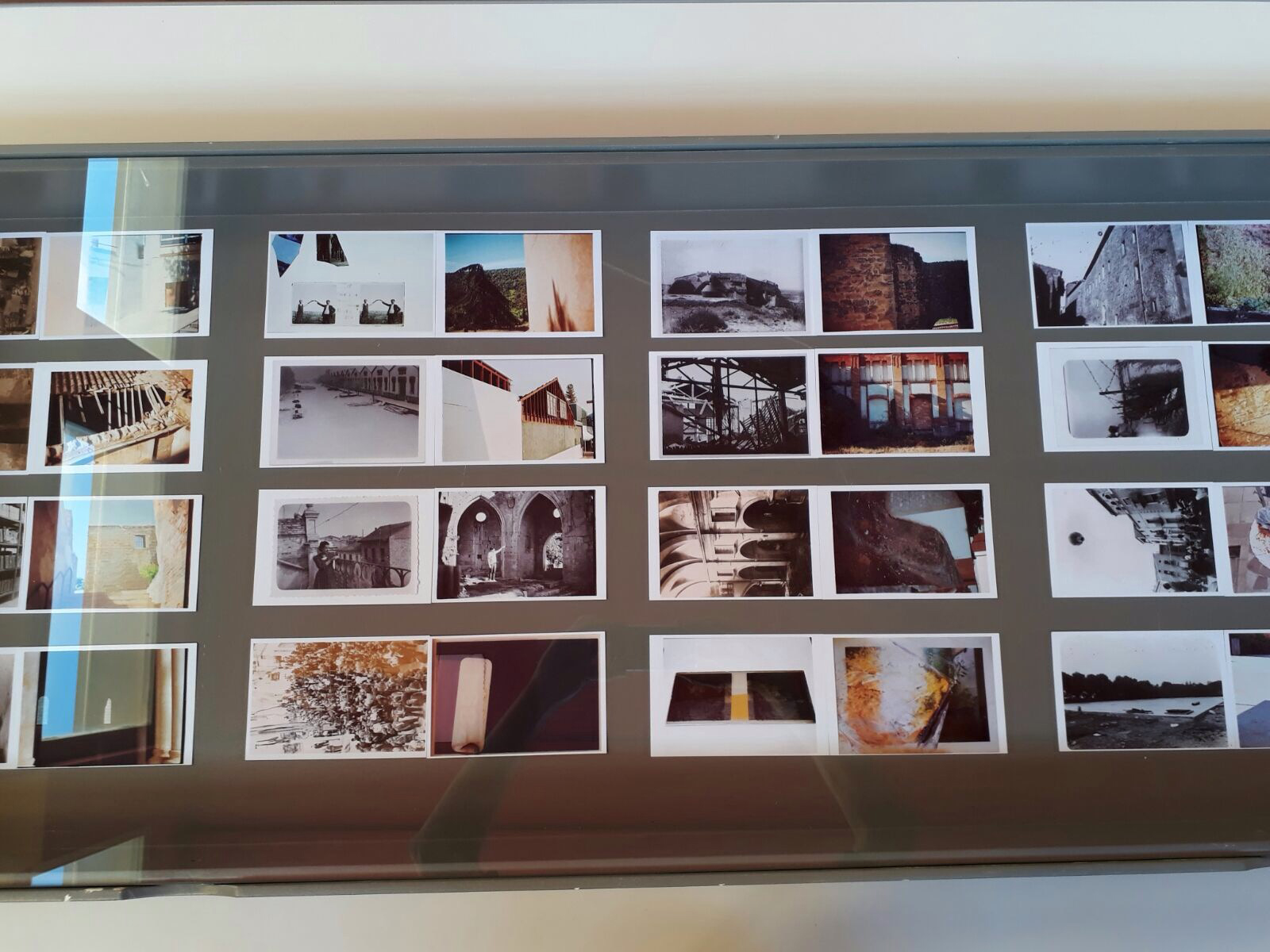 This project was made possible through the Residència de creació Program, Departament de Cultura. Generalitat de Catalunya / Ministry of Culture. Government of Catalonia.